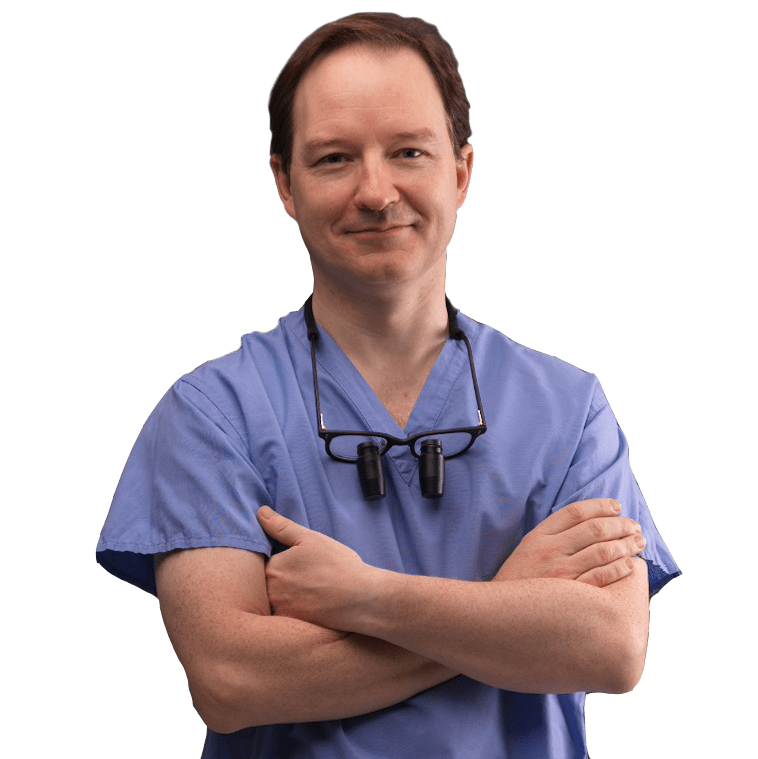 David Mowatt
Plastic & reconstructive Surgeon
David Mowatt is a Plastic & Reconstructive Surgeon specialising in cancer surgery (Surgical Oncology) and reconstructive surgery following cancer treatments. He also has an interest in facial reanimation surgery for patients affected by facial nerve palsy. His particular expertise is in the surgical management of patients with Skin Cancers, Sarcomas and reconstruction of complex defects, often in collaboration with other specialties to provide optimised outcomes.
David works principally at The Christie Hospital in Manchester where he is an NHS consultant. He also runs a parallel private practice at The Christie Clinic Private Care and at the Wilmslow Hospital.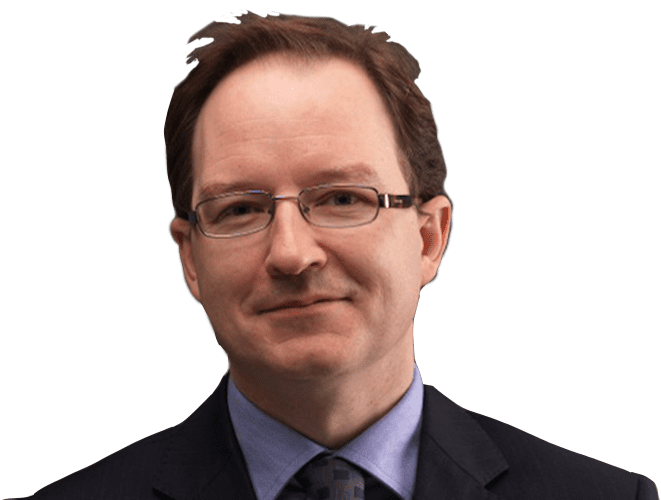 With a rapid diagnosis, multidisciplinary team expertise and upto date and innovative surgical techniques, we will ensure you have individualised treatment to achieve the best possible outcomes
Skin cancer is the most common form of human cancer and includes Malignant Melanoma, Squamous Cell Carcinoma(SCC), Basal Cell Carcinoma(BCC) sometimes known as "Rodent Ulcer" and rarer forms of skin cancer such as Merkel Cell Carcinoma, and adnexal carcinomas. David Mowatt is a core member of the Greater Manchester skin cancer team and routinely manages these types of cancer including Sentinel Lymph Node Biopsy (SLNB) in both his NHS and private practice.
Approximately 1 in 10 people in the UK will develop skin cancer in their lifetime. Research indicates that most non-specialists and GPs are not adequately trained to recognise skin cancers and 1 in 3 malignant melanomas are initially misdiagnosed in general practice. David Mowatt would be happy to examine any moles which you might be concerned about and reassure or advise regarding the need to have a mole(s) tested with a biopsy.
Soft tissue sarcomas are rare cancers accounting for about 1% of all cancers and develop in supporting or connective tissue such as the muscle, nerves, tendons, blood vessels and fatty and fibrous tissues. There are many different subtypes of sarcoma some of which can arise in the skin including Dermatofibrosarcoma Protruberans (DFSP) and leiomyosarcoma. Management of all sarcomas take part within a highly specialised team of which David Mowatt is a member.
Many of us have lumps or bumps on or underneath our skin. Not all lumps require removal or treatment and you may have had one that has not changed at all for many years. However, cancers such as skin cancers and sarcomas can present as a lump or bump and anything that has changed, requires assessment to exclude the possibility that it may be cancerous.
Patients who have lost all or some of their facial movement due to loss of function of the facial nerve may be helped with surgery, physiotherapy, botox or a combination of these. David Mowatt is a member of the Manchester Facial Function multidisciplinary team with colleagues from Ophthalmology, ENT & Physiotherapy.
Consultation
01
To have the best possible consultation and timely management arranged, it would be extremely helpful to provide as much information regarding your condition and the results of any previous treatments or investigations, ahead of the consultation.
02
Initial Consultations can take anywhere between 20 minutes to over an hour depending upon the type and complexity of the condition you have been referred for.
03
Patients who have medical insurance will require a GP or specialist referral. If you are self-funding it may be possible to see you without a specific referral although one would usually be preferred.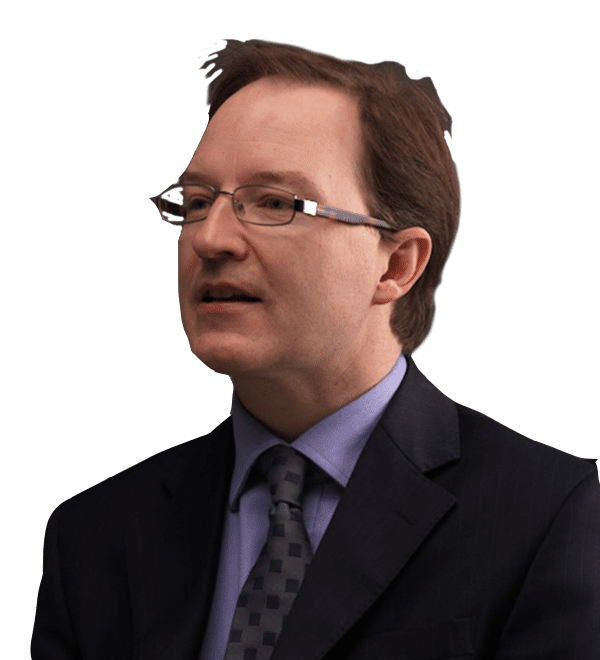 Private consultations for self pay patients
Initial Consultation – £225 Follow Up Consultations - £105
Treatment costs for self pay patients
You will be provided with a written, fully costed quotation prior to agreeing to proceed with any treatment or surgery.
Private consultations and treatmen if you have medical insurance
David Mowatt is registered and recognised by all of the major medical insurers in the UK. Please obtain appropriate authorisations from your insurers prior to your first consultation or you may be fully liable for your fees. International patients should check with their insurers that they are covered for care by Mr Mowatt and The Christie Private Care/Wilmslow Hospital.
Contact us
Fill out the form to get in touch with us.